Beijing is one of the favorite shopping destinations, especially those looking for cheap imitations. Find out all about shopping in Beijing.
In Beijing, imitation items are really cheap, but if you want to buy original items you'll find that prices are higher than in Europe.
Imitation markets
Silk Market: Clothing, bags, watches, luggage... the Beijing Silk Market is the most important imitation shopping centres in China. Quicksilver, Abercrombie, Chanel and Louis Vuitton are some of the most imitated brands.
Pearl Market: Located next to the Temple of Heaven, the "Pearl Market" is very similar to the previous one. There is a panoramic terrace on the top floor and sellers are relatively more relaxed.
Sanlitun Yashow Clothing Market: Located next to the luxurious shopping area of the same name, this shopping centre is less popular and quieter than the previous ones. 

Although it goes without saying, in these three markets haggling is the order of the day. If they ask you for a 300 yuan t-shirt, don't pay more than 30 or 40 yuan. They will laugh and try to keep the price high, but in the end, you'll get it.
Shopping streets
The following streets are symbols of the most modern and cosmopolitan Beijing.
Wangfujing: Located in the heart of the city, Wangfujing is the most important shopping area in Beijing. The street is full of large shopping malls and looks very much like Nanjing Street in Shanghai.
Qianmen: Qianmen is a beautiful street located south of Tian'anmen Square, where you can find important shops and shopping centres. Walking along its perpendicular streets you'll find some of the most authentic Hutongs.
Xidan North Street: Large shopping centres and a small market define the area. Xidan is very similar to Wangfujing but unlike it, Xidan isn't pedestrian.
Sanlitun: Sanlitun is a new shopping area with the most exclusive shops in Beijing. It's recommended to wander around the curious and cared for area.

Art and antiques
If you want to acquire art and antiques (watch out for the fake ones...), don't forget these two names:
Liulichang Culture Street: Liulichang Street is one of the oldest and most famous streets in Beijing. Along its 750 meters, you'll find shops of paintings, calligraphy, sculptures and other handicraft products. It is located near Qianmen.
798 Art Zone: This area comprises a set of streets where young designers have their workshops and art shops.
More information about the Art Zone
Here is extra information about the two most famous markets in the city
Shopping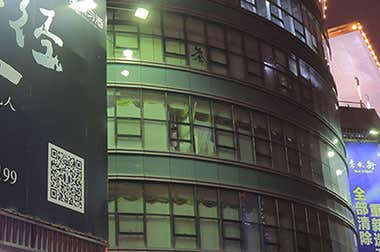 The Silk Market is the preferred place for tourists interested in getting fake designer clothing, jewellery, bags and all kinds of objects.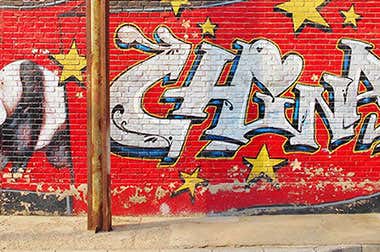 The 798 Art District is an area located in the northwest of Beijing that brings together most of the city's art studios and shops.
Shopping tours
If you want to be driven to the main shopping areas of the city and get advice on where to shop, you can book a Beijing Shopping Tour in English on this website.