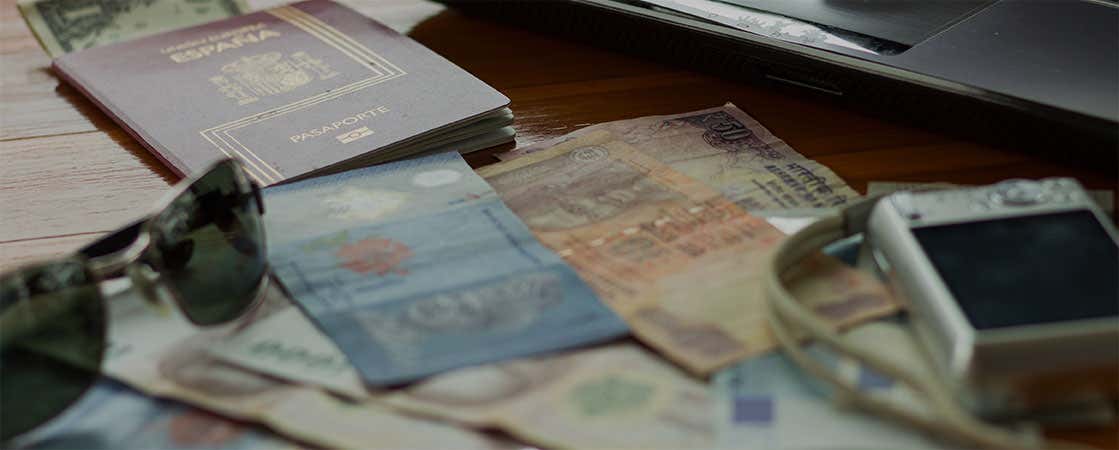 A visa is required to travel to China. It isn't complicated, but it is something you have to do with plenty of time and you'll have to pay.
Visa exemptions
Citizens of 53 countries can take advantage of a 144-hour visa-free transit including: Albania, Argentina, Australia, Austria, Belarus, Belgium, Bosnia-Herzegovina, Brazil, Brunei, Bulgaria, Canada, Chile, Croatia, Cyprus, Czech Republic, Denmark, Estonia, Finland, France, Germany, Greece, Hungary, Iceland, Ireland, Italy, Japan, Korea (South), Latvia, Lithuania, Luxembourg, Macedonia, Malta, Mexico, Montenegro, Netherlands, New Zealand, Poland, Portugal, Qatar, Romania, Russia, Serbia, Singapore, Slovakia, Slovenia, Spain, Sweden, Switzerland, Ukraine, United Arab Emirates and United Kingdom.
British Passports
British nationals normally need a visa to enter mainland China, including Hainan Island, but not Hong Kong or Macao. All visa applicants aged between 14 and 70 inclusive need to make their visa application in person at a Visa Application Centre. As part of the application process, biometric data (scanned fingerprints) has to be provided. Biometric data may be checked/collected by the immigration authorities when entering China to register your entry to the country.
All British Citizens will be required to travel IN PERSON to either the Chinese Visa Application Centre in London, Edinburgh, Manchester or Belfast to provide their fingerprints in order to proceed with their visa application. In the event of refusal to undergo this procedure, the applicant will not be issued a visa.
US Passports
All US citizens need some type of visa to enter China for tourism or business purposes. The most popular type of Chinese visa is the 10-year Tourist Visa. Those who hold a US passport and also reside in the US are now eligible for a 10-year visa for tourism. This visa allows you to enter and leave China as many times as you want within the 10 year period. The Chinese Visa Application Form is the first step for getting a Chinese visa before submitting your documents at your local embassy/consulate.
Please visit www.visaforchina.org for the most up to date information and visa processing fees.