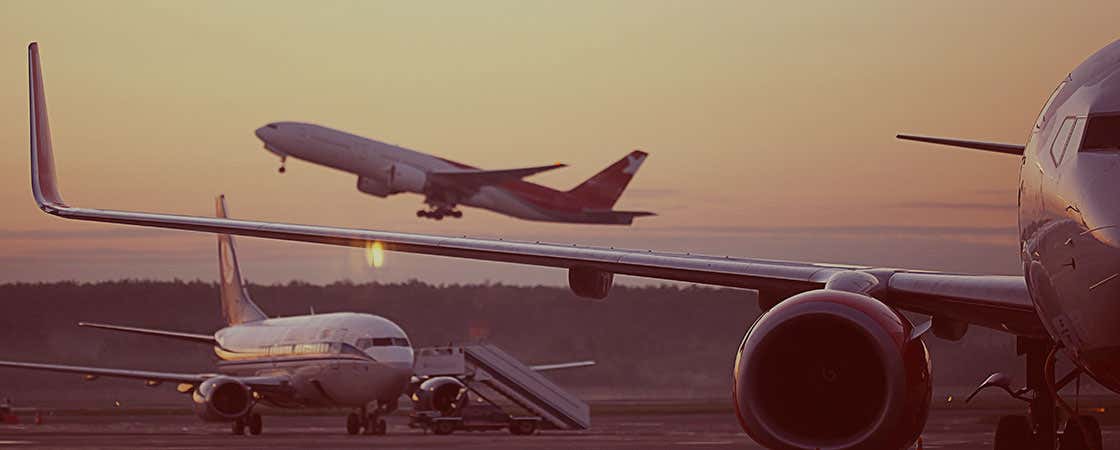 Beijing International Airport (PEK) is the largest in Asia and the second busiest in the world with 96 million passengers in 2016.
Beijing International Airport (PEK) is located 32 kilometres (20 miles) northeast of Beijing.
The great growth of the airport began when Beijing was chosen to host the 2008 Olympic Games. Terminal 3, the second largest in the world behind T3 at Dubai Airport, was completed shortly before the Olympics.
The interior of the new terminal, designed by Norman Foster, is quite reminiscent of Terminal 4 at Barajas Airport. Its surface area is approximately double that of the Madrid airport.
How to get to Beijing from the airport
Transfer service
The most comfortable and fastest option. By hiring a transfer service a driver will be waiting for you at the airport holding a sign with your name and will take you to the hotel in the shortest time possible, avoiding hidden costs, possible scams, and language problems.
The price of the service is around € 35 (US$ 37.20) per vehicle and can be booked here. Another advantage is that you can pay in euros, dollars or yuans.
Taxi
The price of a taxi from Beijing airport to the city center is between ¥ 100 (US$ 13.70) and ¥ 120 (US$ 16.50), a really cheap price considering the distance to the airport. It's a comfortable and quick way to get to the hotel.
Airport Express Train
The Airport Express train connects airport terminals 2 and 3 with the Dongzhimen subway station, located on the street of the same name. It also makes an intermediate stop at Sanyuanqiao, Line 10 subway station.
The price of the train is ¥ 25 (US$ 3.40) per way and it leaves between 6:20 am and 10:50 pm from Terminal 3, and between 6 am and 10:30 pm from Dongzhimen. The frequency is between 10 and 12 minutes.
Bus
There are 18 bus lines connecting Beijing Airport to the city center, the destinations are Xidan, Beijing Railway Station, Gongzhufe, Fangzhuang, Zhongguancun, Wangjing, Beijing West Railway Station, Shangdi, and Tongzhou.
The price of buses is ¥ 15 (US$ 2.10) to ¥ 30 (US$ 4.10) per way and they run approximately from 7 am to 12 am (departing from the airport) and 5 am to 9 pm (departing from the city).