What is the official currency in China? Is it possible to pay by card? Where is it best to change money? Find out all of the essential information.
The official currency in Beijing and all of China is Renminbi (RMB), which means 'people's currency'. Its basic unit is the yuan (CNY) and both terms are used interchangeably. In other words, 5RMB is the same as ¥ 5 (US$ 0.70). The currency symbols are ¥ and 元.
Each yuan is divided into ten jiao and each jiao is divided into ten fen. Due to their low value, it is rare to have fen coins (yuan penny).
Notes and coins
In China, notes of 1, 2, 5, 10, 20, 50 and 100 yuan and 1, 2 and 5 jiao (tenths of a yuan) are in circulation. The coins are 1, 5 and 10 jiao, and 1, 2 and 5 fen (yuan cents).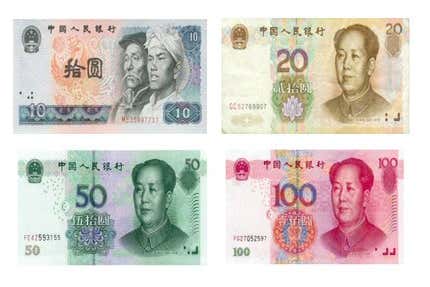 As we say in our scam section, in China every note is checked to make sure it isn't counterfeit. Fortunately, counterfeiting is happening less and less.
Credit cards
Except for some restaurants and certain shops, cash is the norm in Beijing. Although some shops accept cards, neither Visa, American Express nor Master Card are usually accepted.
Exchanging money
Exchanging before travelling
If you don't want to complicate your trip, it's best to change money before leaving home. There are two options for this: you can do it in a bank, although the commissions are usually high (up to 10%), or do it with a specialised company, such as Ria Currency Exchange or Global Exchange.
When you request the change with one of these companies you'll receive the money directly to your home, without any extra cost. Currently, Civitatis has an agreement with Ria, so when you request the change through the following link, you'll get a discount.
Using cash machines
Our recommendation is to withdraw money directly from Chinese ATMs. The usual bank fee for withdrawing money in foreign currencies is 4%.
We also recommend you carry some money in pounds or dollars in case you have problems with any card.
Exchange rates
1 Pound Sterling - approx. 8.93 yuan
1 United States Dollar - approx. 7.08 yuan
1 Australian dollar - approx. 4.88 yuan
1 Euro - approx. 8.01 yuan