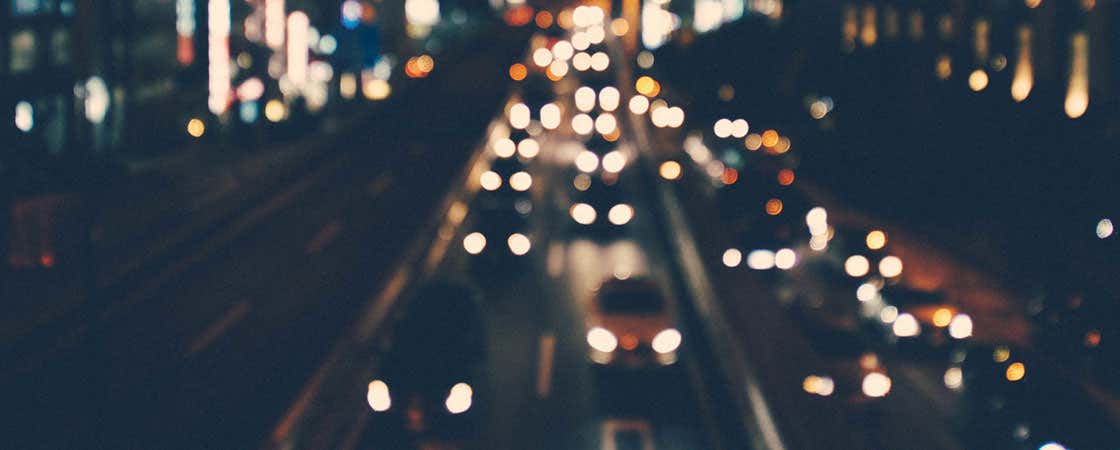 The most common ways to get to Beijing are by plane or, if you're touring China, by train. Find out about prices, timetables and how to book.
Getting to Beijing by plane
Beijing and Shanghai are the two main gateways to China. A lot of travellers choose to arrive in one city and depart from the other.
The minimum price of a return ticket from London is around £ 500 (US$ 621.10), depending on when you book. To find these offers it is best to book in advance and have a look at our cheap flight search engine.
The airlines we recommend flying with are Emirates Airlines and Qatar Airways, as their service is high quality and the route is the most direct. Turkish Airlines and Lufthansa are two European airlines that are also recommended. Alitalia, British Airways and Air France also fly to China.
If you want more information about Beijing Airport and how to get from it to the city centre, click on the following link:
Beijing International Airport (PEK)
Getting to Beijing from other Chinese cities by plane
If you're touring China and don't want to waste time travelling by train, the price of flights between cities is usually quite similar, or even better at times.
To book internal flights in China we recommend two local pages:

The flight time between the main destinations is between 2 and 3 hours.
Arriving in Beijing by train
Train journeys are a good alternative for travelling around China. The main drawbacks are the travel time (12 hours between Beijing and Xian), the comfort (if you don't book in advance you won't be able to travel in a soft bed) and having to share compartments.
To book your train tickets it is best to go directly to the stations and do it in advance, especially if you want to travel in a soft bed on the night trains. We recommend booking as early as possible. In the main stations, there is usually a counter with an operator who speaks English.
In smaller stations, you'll need to have the name of the destination and the date of travel written in Chinese.
On June 30, 2011, the Beijing-Shanghai High Speed Line was inaugurated, with trains that take between 4 and 6 hours to cover the 1,318-kilometre journey.